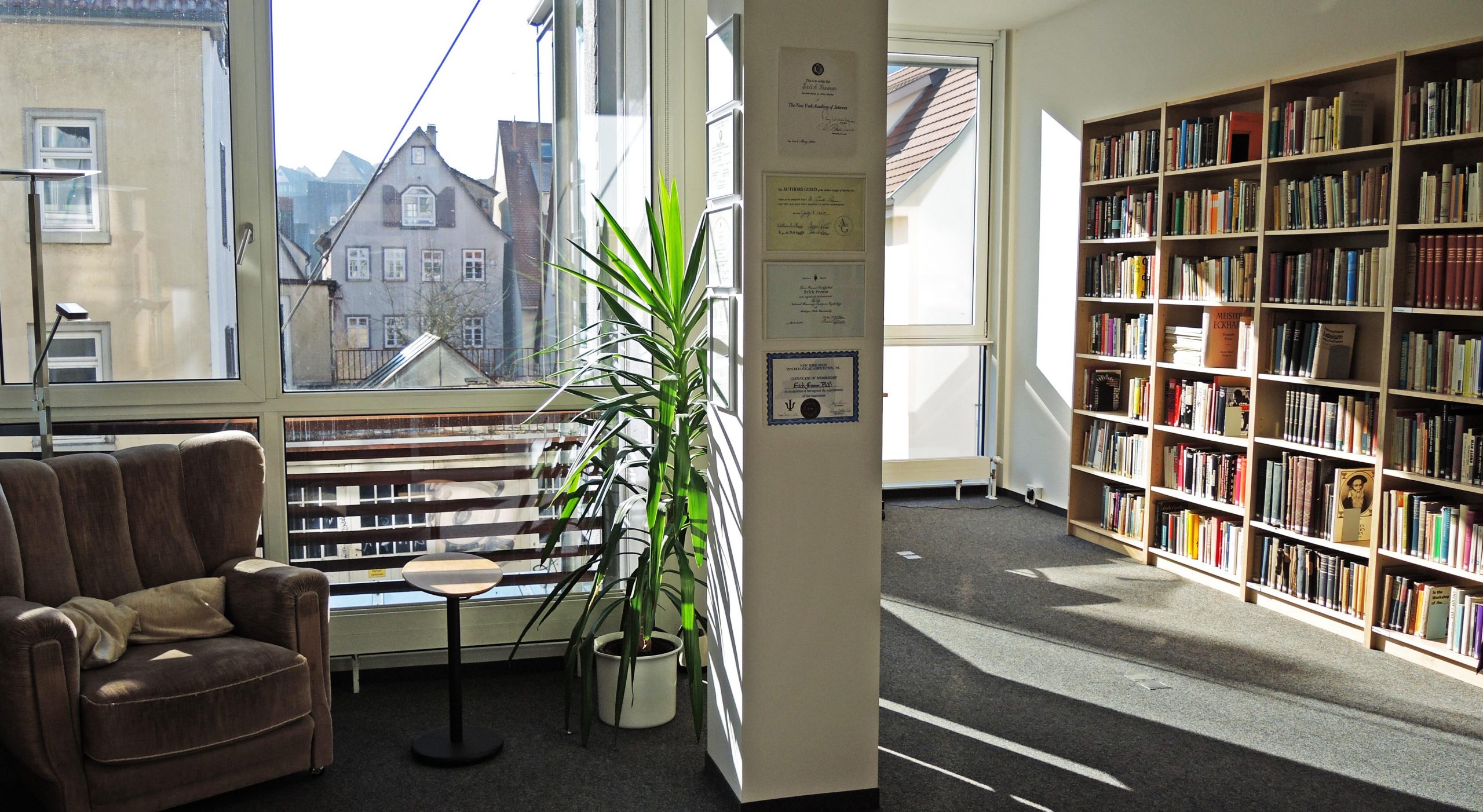 Photo of Erich Fromm
Most of the photos of Erich Fromm found on the internet and elsewhere are protected by copyright. To use them—also for non-commercial purposes—you need permission from the copyright holder, and a fee is usually required.
Please address your request concerning to photos of Erich Fromm to the Literary Estate of Erich Fromm (E-Mail: fromm-estate[at-symbol]fromm-online.com).
The only photo on this site which can be downloaded and used without permission or a fee can be found below. It was taken in 1974 by Mueller-May.