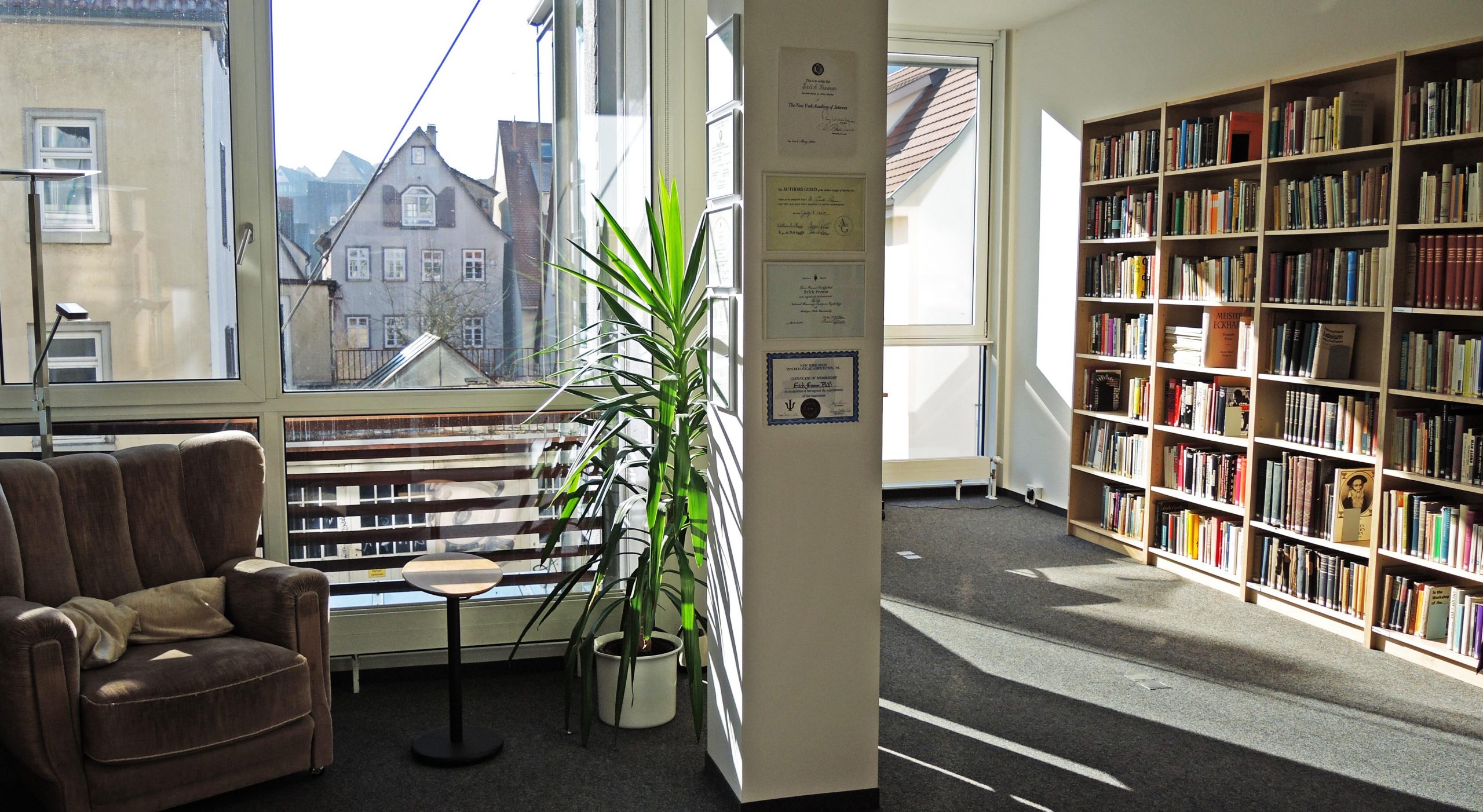 Writings About Erich Fromm
This collection includes a selection of secondary literature on Fromm available for download, including contributions from the German and English editions of Fromm Forum (From 1997) and the Yearbook of the Fromm Society (1990-1995), anthologies on Fromm, and important monographs.
Papers are continuously updated and can be sorted by authors, language, and collections.
The PDF version is sorted alphabetically by author and is updated only sporadically, but it also provides access to the full texts.
More writings about Erich Fromm are accessible through the Document Server.